INR 17000 / USD 239
Dudhsagar Falls (literally Sea of Milk) is a four-tiered waterfall located on the Mandovi River in the Indian state of Goa. It is 60 km from Panaji by road and is located on the Madgaon-Belagavi rail route about 46 km east of Madgaon and 80 km south of Belgaum. Dudhsagar Falls is amongst India's tallest waterfalls with a height of 310...
Rs.20,000
Rs.17,000
View More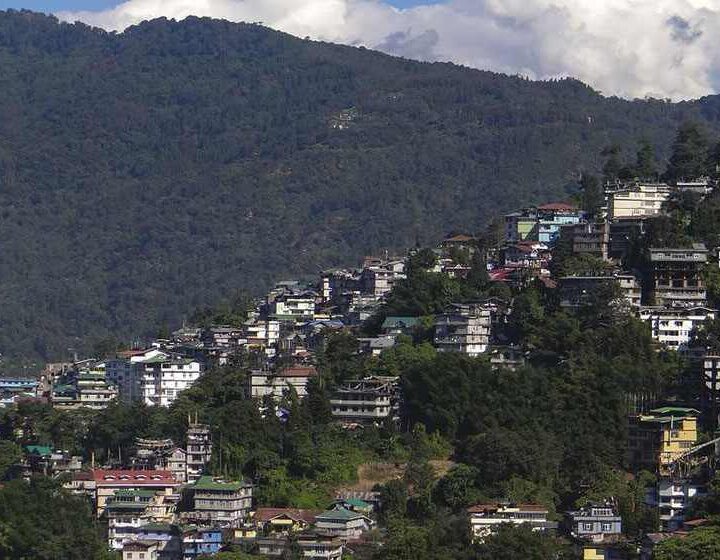 INR 38000 / USD 533
Gangtok is the capital of the mountainous northern Indian state of Sikkim. Established as a Buddhist pilgrimage site in the 1840s, the city became capital of an independent monarchy after British rule ended, but joined India in 1975. Today, it remains a...
Rs.45,000
Rs.38,000
View More
INR 6000 / USD 85
Manali is a high-altitude Himalayan resort town in India's northern Himachal Pradesh state. It has a reputation as a backpacking center and honeymoon destination. Set on the Beas River, it's a gateway for skiing in the Solang Valley and trekking in Parvati...
Rs.7,000
Rs.6,000
View More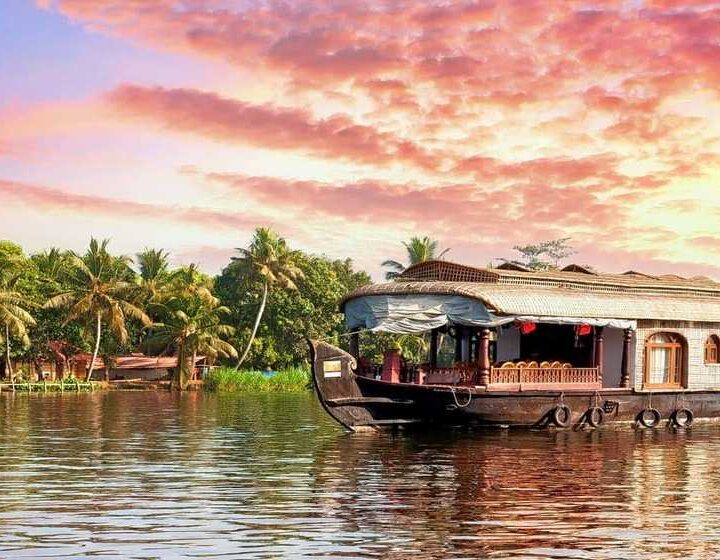 INR 17000 / USD 239
Alappuzha (or Alleppey) is a city on the Laccadive Sea in the southern Indian state of Kerala. It's best known for houseboat cruises along the rustic Kerala backwaters, a network of tranquil canals and lagoons. Alappuzha Beach is the site of the...
Rs.20,000
Rs.17,000
View More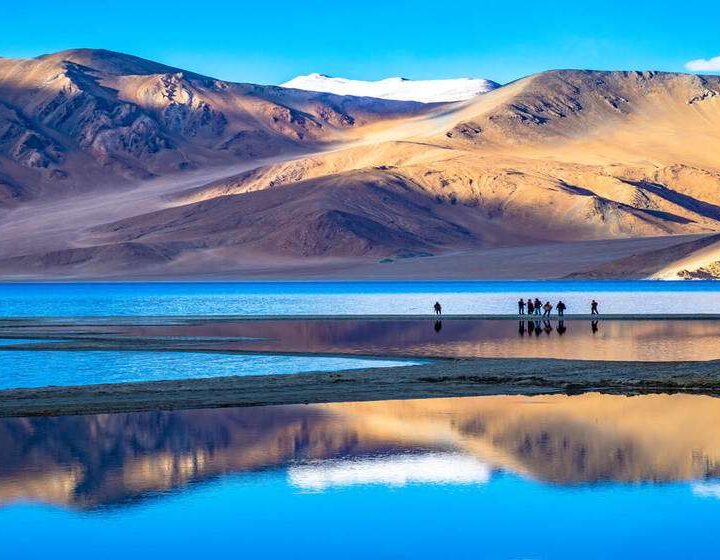 INR 30000/ USD 418
Leh, a high-desert city in the Himalayas, is the capital of the Leh region in northern India's Jammu and Kashmir state. Originally a stop for trading caravans, Leh is now known for its Buddhist sites and nearby trekking areas. Massive 17th-century Leh...
Rs.45,000
Rs.30,000
View More

INR 135000 / USD 1900
Jammu and Kashmir was a region formerly administered by India as a state from 1954 to 2019, constituting the southern and southeastern portion of the larger Kashmir region, which has been the subject of a dispute between India, Pakistan and China since...
Rs.150,000
Rs.135,000
View More