INR 17000 / USD 239
Dudhsagar Falls (literally Sea of Milk) is a four-tiered waterfall located on the Mandovi River in the Indian state of Goa. It is 60 km from Panaji by road and is located on the Madgaon-Belagavi rail route about 46 km east of Madgaon and 80 km south of Belgaum. Dudhsagar Falls is amongst India's tallest waterfalls with a height of 310...
Rs.20,000
Rs.17,000
View More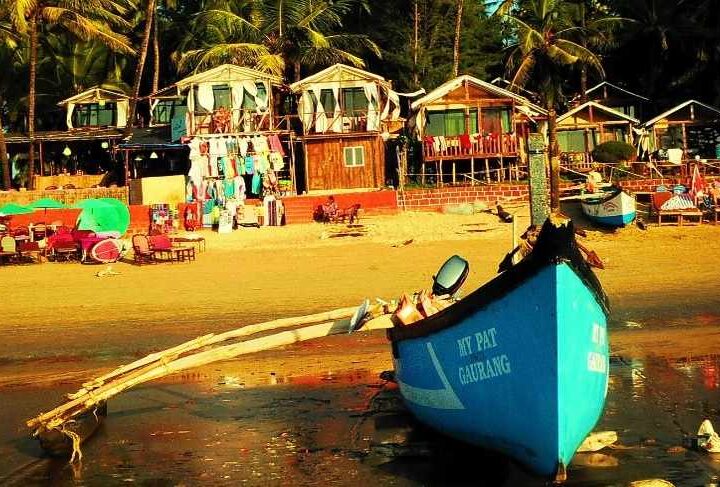 INR 1,35000 / USD 18000
Goa is a state in western India with coastlines stretching along the Arabian Sea. Its long history as a Portuguese colony prior to 1961 is evident in its preserved 17th-century churches and the area's tropical spice plantations. Goa is also known for...
Rs.18,000
View More