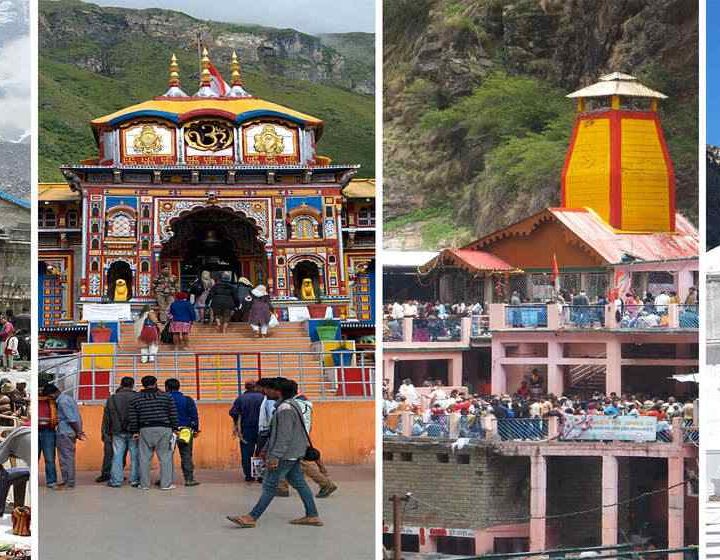 INR 25456
IndiaGods and Goddesses are worshipped in different parts of the country. Char Dham Yatra introduces its services for peace and...
Price on call
View More
INR 17000 / USD 239
Dudhsagar Falls (literally Sea of Milk) is a four-tiered waterfall located on the Mandovi River in the Indian state of Goa. It is 60 km from Panaji by road and...
Rs.20,000
Rs.17,000
View More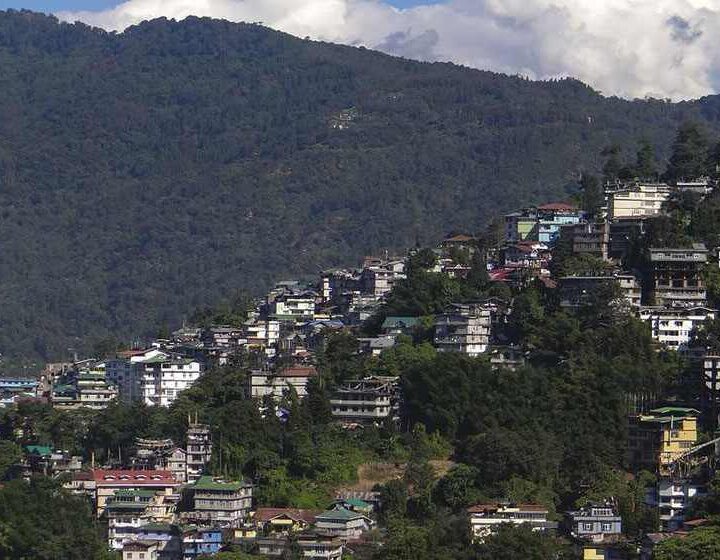 INR 38000 / USD 533
Gangtok is the capital of the mountainous northern Indian state of Sikkim. Established as a Buddhist pilgrimage site in the...
Rs.45,000
Rs.38,000
View More
INR 6000 / USD 85
Manali is a high-altitude Himalayan resort town in India's northern Himachal Pradesh state. It has a reputation as a backpacking...
Rs.7,000
Rs.6,000
View More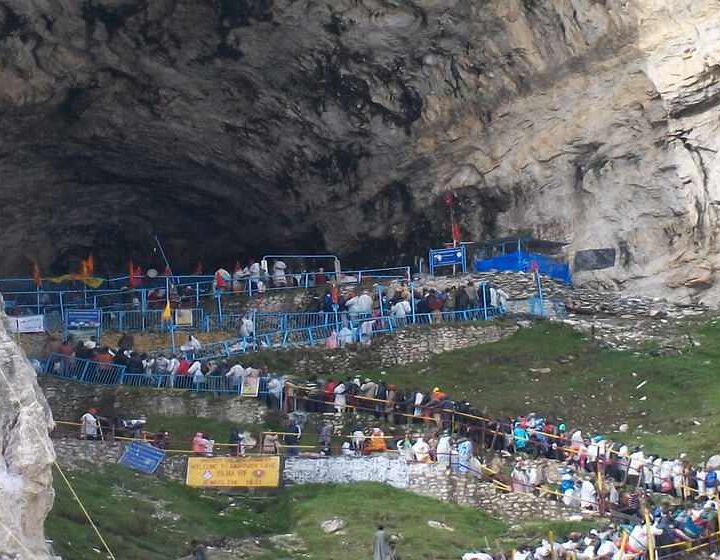 INR 60000 / USD 841
Amarnath cave is a Hindu shrine located in Jammu and Kashmir, India. The cave is situated at an altitude of...
Rs.75,000
Rs.60,000
View More