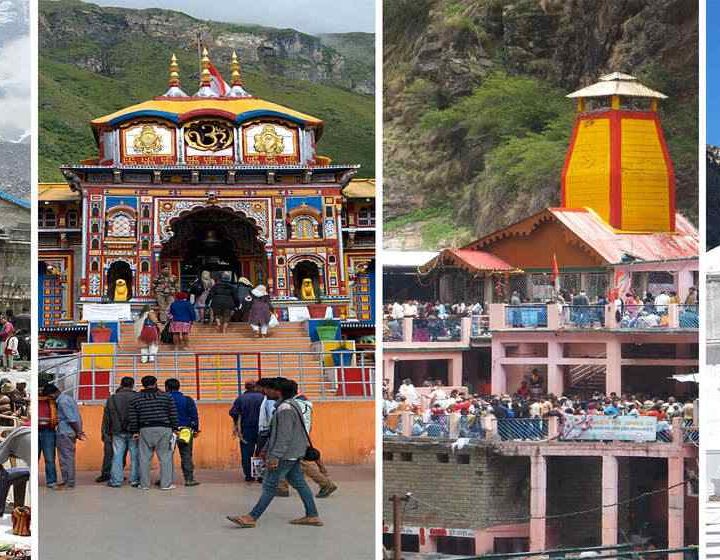 INR 25456
IndiaGods and Goddesses are worshipped in different parts of the country. Char Dham Yatra introduces its services for peace and heavenly tours to...
Price on call
View More
INR 17000 / USD 239
Dudhsagar Falls (literally Sea of Milk) is a four-tiered waterfall located on the Mandovi River in the Indian state of Goa. It is 60 km from Panaji by road and is located on...
Rs.20,000
Rs.17,000
View More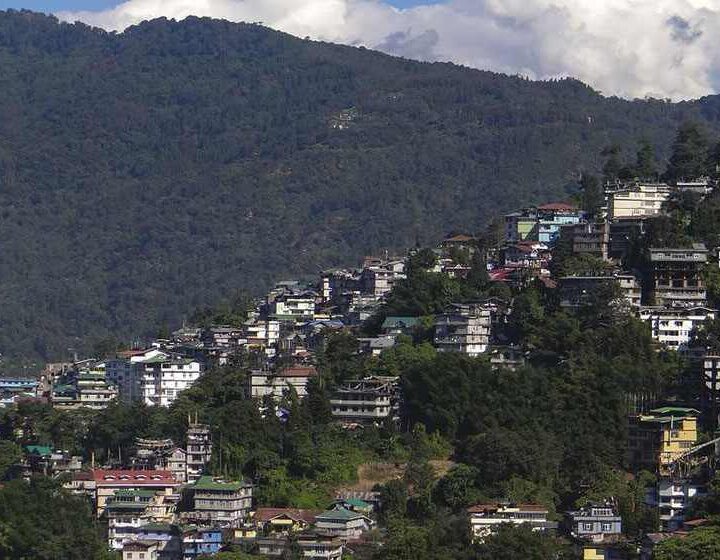 INR 38000 / USD 533
Gangtok is the capital of the mountainous northern Indian state of Sikkim. Established as a Buddhist pilgrimage site in the 1840s, the city...
Rs.45,000
Rs.38,000
View More