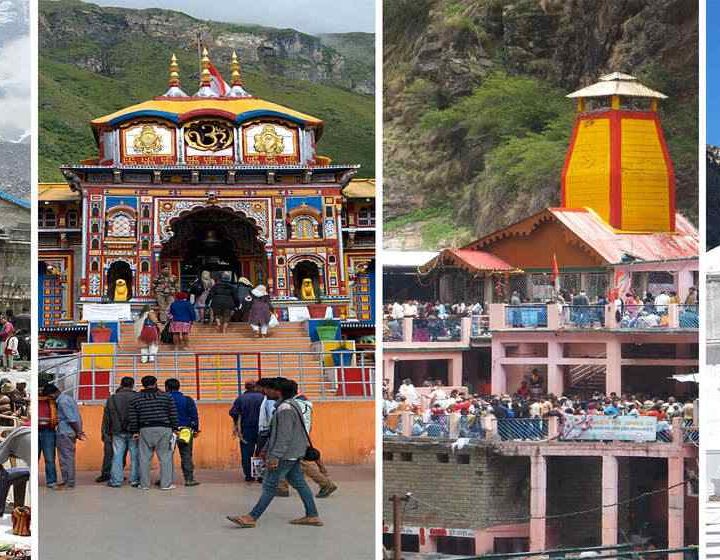 INR 25456
IndiaGods and Goddesses are worshipped in different parts of the country. Char Dham Yatra introduces its services for peace and heavenly tours to many sacred places in India. These sacred places contribute most to the faith of pilgrims. Char Dham Yatra offers...
Price on call
View More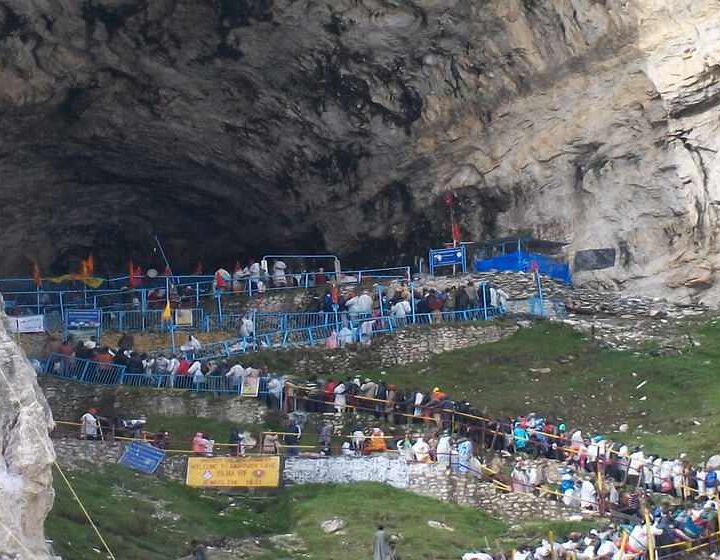 INR 135000 / USD 2200
Amarnath cave is a Hindu shrine located in Jammu and Kashmir, India. The cave is situated at an altitude of 3,888 m (12,756 ft),[1] about 141 km (88 mi) from Srinagar, the summer capital of Jammu and Kashmir and reached through Pahalgam town. The shrine forms an important part of Hinduism,[2] and is considered to be one...
Rs.150,000
Rs.135,000
View More
INR 20000 / USD 280
The pilgrimage tour is about rediscovering one's spiritual dependence on divine power. India is a land where lakhs of temples are built devoting to 33 million gods. Before engaging in any sacred tour one must know the reason behind such a tour...
Rs.30,000
Rs.20,000
View More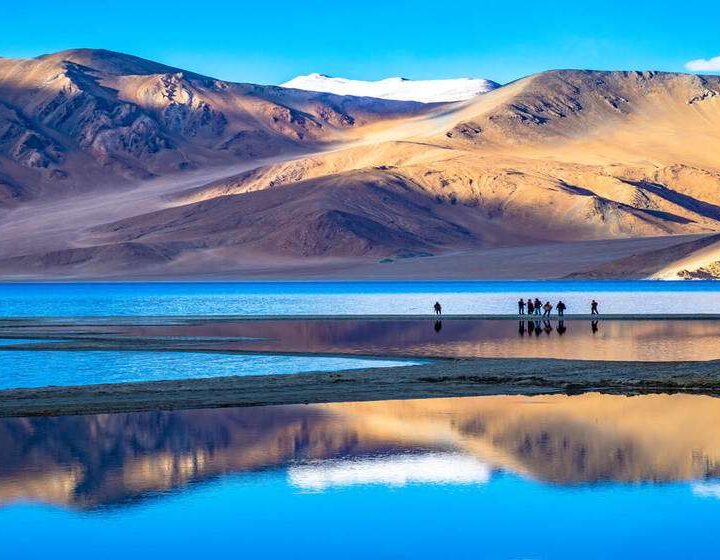 INR 30000/ USD 418
Leh, a high-desert city in the Himalayas, is the capital of the Leh region in northern India's Jammu and Kashmir state. Originally a stop for trading caravans, Leh is now known for its Buddhist sites and nearby trekking areas. Massive 17th-century Leh...
Rs.45,000
Rs.30,000
View More

INR 135000 / USD 1900
Jammu and Kashmir was a region formerly administered by India as a state from 1954 to 2019, constituting the southern and southeastern portion of the larger Kashmir region, which has been the subject of a dispute between India, Pakistan and China since...
Rs.150,000
Rs.135,000
View More
INR 1,35000 / USD 18000
Himachal Pradesh is a northern Indian state in the Himalayas. It's home to scenic mountain towns and resorts such as Dalhousie. Host to the Dalai Lama, Himachal Pradesh has a strong Tibetan presence. This is reflected in its Buddhist temples and monasteries,...
Rs.18,000
View More