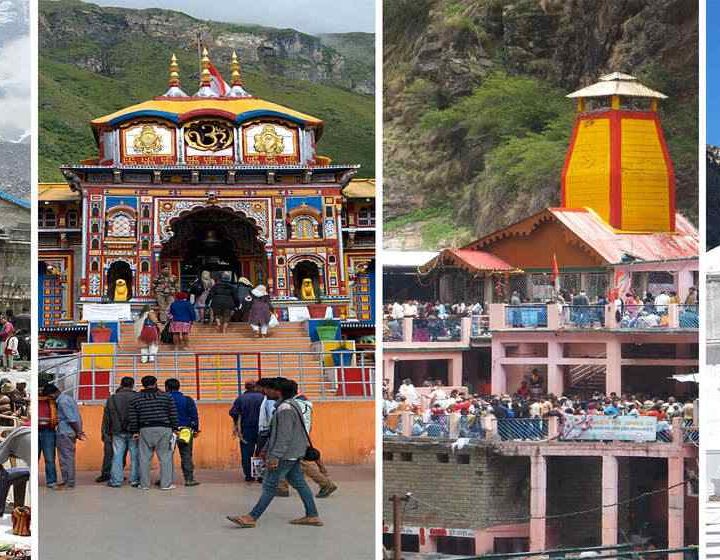 INR 25456
IndiaGods and Goddesses are worshipped in different parts of the country. Char Dham Yatra introduces its services for peace and heavenly tours to many sacred places in India. These sacred places contribute most to the faith of pilgrims. Char Dham Yatra offers...
Price on call
View More
INR 17000 / USD 239
Dudhsagar Falls (literally Sea of Milk) is a four-tiered waterfall located on the Mandovi River in the Indian state of Goa. It is 60 km from Panaji by road and is located on the Madgaon-Belagavi rail route about 46 km east of Madgaon and 80 km south of Belgaum. Dudhsagar Falls is amongst India's tallest waterfalls with a height of 310...
Rs.20,000
Rs.17,000
View More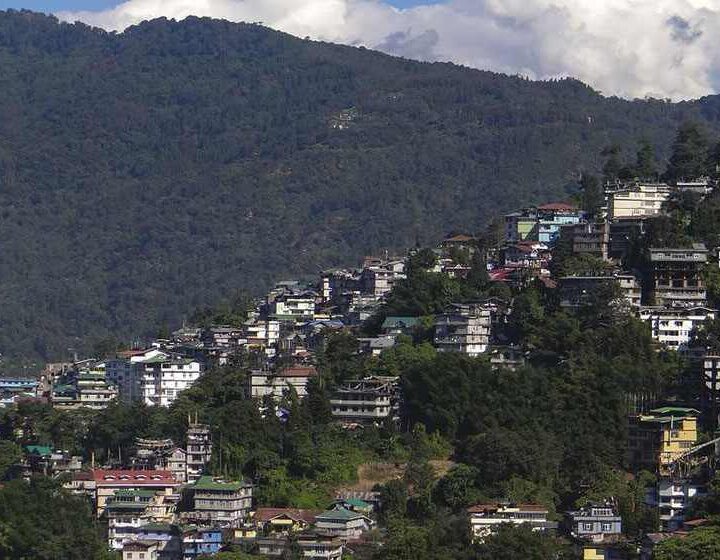 INR 38000 / USD 533
Gangtok is the capital of the mountainous northern Indian state of Sikkim. Established as a Buddhist pilgrimage site in the 1840s, the city became capital of an independent monarchy after British rule ended, but joined India in 1975. Today, it remains a...
Rs.45,000
Rs.38,000
View More
INR 6000 / USD 85
Manali is a high-altitude Himalayan resort town in India's northern Himachal Pradesh state. It has a reputation as a backpacking center and honeymoon destination. Set on the Beas River, it's a gateway for skiing in the Solang Valley and trekking in Parvati...
Rs.7,000
Rs.6,000
View More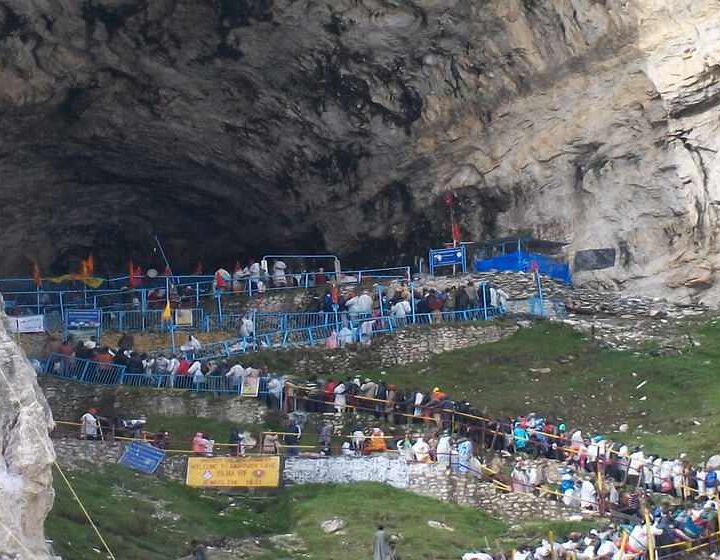 INR 60000 / USD 841
Amarnath cave is a Hindu shrine located in Jammu and Kashmir, India. The cave is situated at an altitude of 3,888 m (12,756 ft),[1] about 141 km (88 mi) from Srinagar, the summer capital of Jammu and Kashmir and reached through Pahalgam...
Rs.75,000
Rs.60,000
View More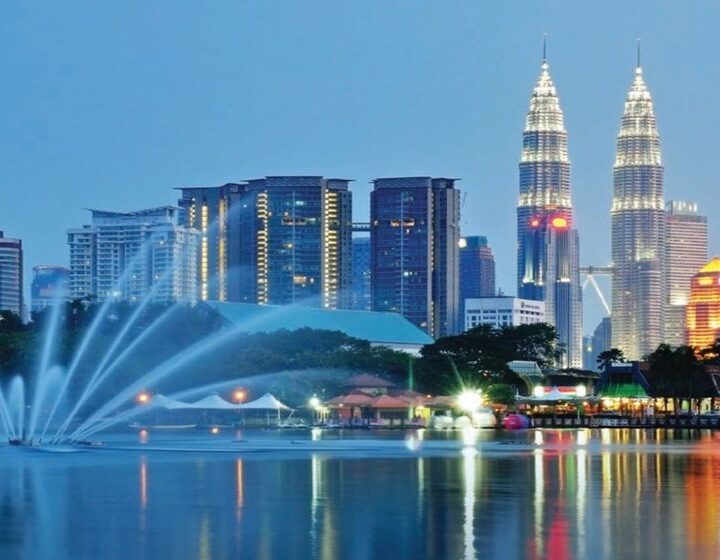 INR 40000 / USD 560
Kuala Lumpur is the capital of Malaysia. Its modern skyline is dominated by the 451m-tall Petronas Twin Towers, a pair of glass-and-steel-clad skyscrapers with Islamic motifs. The towers also offer a public skybridge and observation deck. The city is also home to...
Rs.45,000
Rs.40,000
View More